Find Out How the Popular Chevrolet Equinox Compares to the Honda CR-V and Ford Escape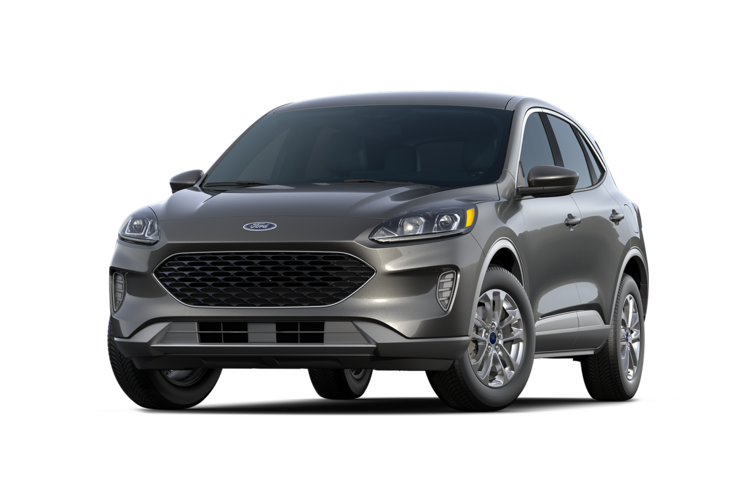 The Ford Escape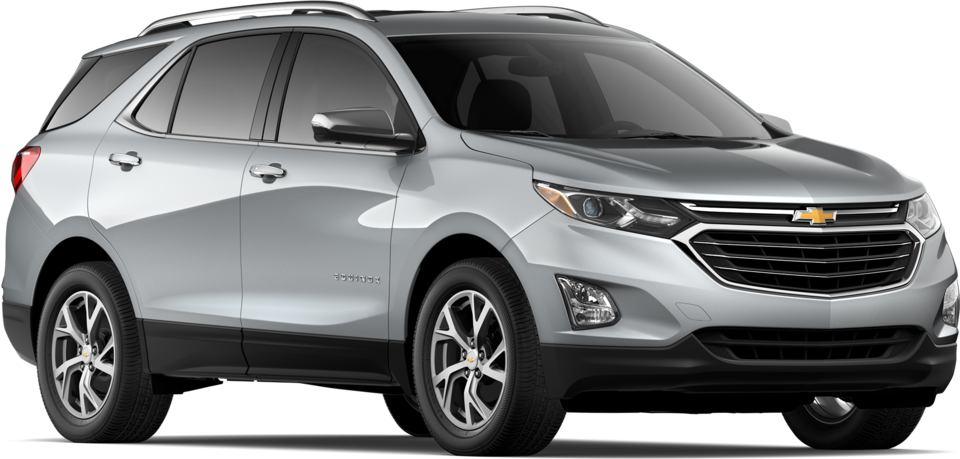 The Chevy Equinox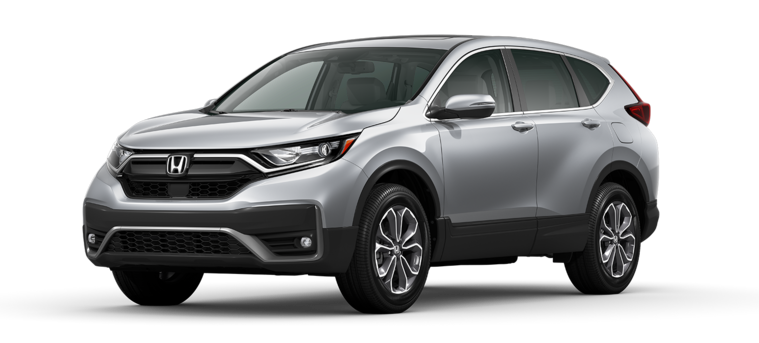 The Honda CR-V 
At Schumacher Chevrolet of Boonton, we are proud to be able to offer up a truly impressive collection of vehicles for our customers to check out. With our amazing models, you will have no trouble at all locking down the option that is right for you. We are conveniently located nearby to the Boonton, Montville, Wayne, Dover, and Parsippany, NJ areas, and can help you to get the best model for your needs. One of the vehicles that we are certain you will love is the Chevrolet Equinox. Read on to find out more about this great vehicle, and how it compares to the competition.
The Chevrolet Equinox Vs. the Honda CR-V & Ford Escape
The Chevrolet Equinox is a truly incredible model that we are certain you will love. This model provides you with access to plenty in the way of impressive resources, and can really help you to take on every adventure through and through. When this model is compared side by side to the competition, we are happy to report that it comes out on top.
Vehicle Cost
One of the reasons that we urge our customers to consider this model, is because of the cost associated with it. This vehicle retails for far less than the competition, yet it still provides you with the same incredible experience. Saving money is more valuable than ever before, and shopping for the Chevrolet Equinox can help you do that.
Interior Excellence
When it comes to interior space, you will probably be looking to get the most out of your model. We are more than excited to offer up with the Chevrolet Equinox because it gives you access to an awesome interior space. You can enjoy up to 103.5 cubic feet of passenger volume. The Honda CR-V, however, falls short.
While all three vehicles offer up with seating for up to five people, the Chevrolet Equinox pulls ahead of the Honda CR-V once again when you consider front head room. Though the Equinox provides just a few more inches, you will have no trouble experience the difference in comfort. Finally, the length of the overall vehicle helps to provide you with space. The Chevy brand gets this, and have built the Equinox longer than both the Honda CR-V and the Ford Escape.
Exciting Power
If you are looking for a model that really performs, then the Chevrolet Equinox is the ideal fit. This vehicle gives you access to an impressive amount of torque, really giving you that power you crave. You can look to up to 203 lb.-ft. of torque while out on the open road. With the Ford Escape you can only get up to 190 lb.-ft. of torque, and the Honda CR-V only gives you 179 lb.-ft. of torque. If power matters to you, then you will surely want to consider the model with the highest torque options.
Fuel Capacity
Another place that the Chevrolet Equinox really shines, is when it comes to fuel capacity. This impressive model can handle up to 15.6 gallons of fuel, where the Ford Escape can handle 14.8 gallons and the Honda CR-V can only handle 14 gallons. While this might not seem like much initially, fuel adds up, and having to stop more often can really be avoided if you go with the Chevrolet Equinox.
At Schumacher Chevrolet of Little Falls, we know just how hard it can be for the nearby Paterson, Little Falls, Hawthorne, Wayne, West Caldwell, and Paramus, NJ areas to find the model that is totally right for them. We urge you to reach out to us today with any questions or concerns, or to give us a call today to find out more about the Chevrolet Equinox. We can't wait to get you into this truly exciting model!
1Dealer Discount applied to everyone.