We're sorry, we do not currently have any specials published. Please check back soon or contact us for more information.
Check Out The New Chevy Trailblazer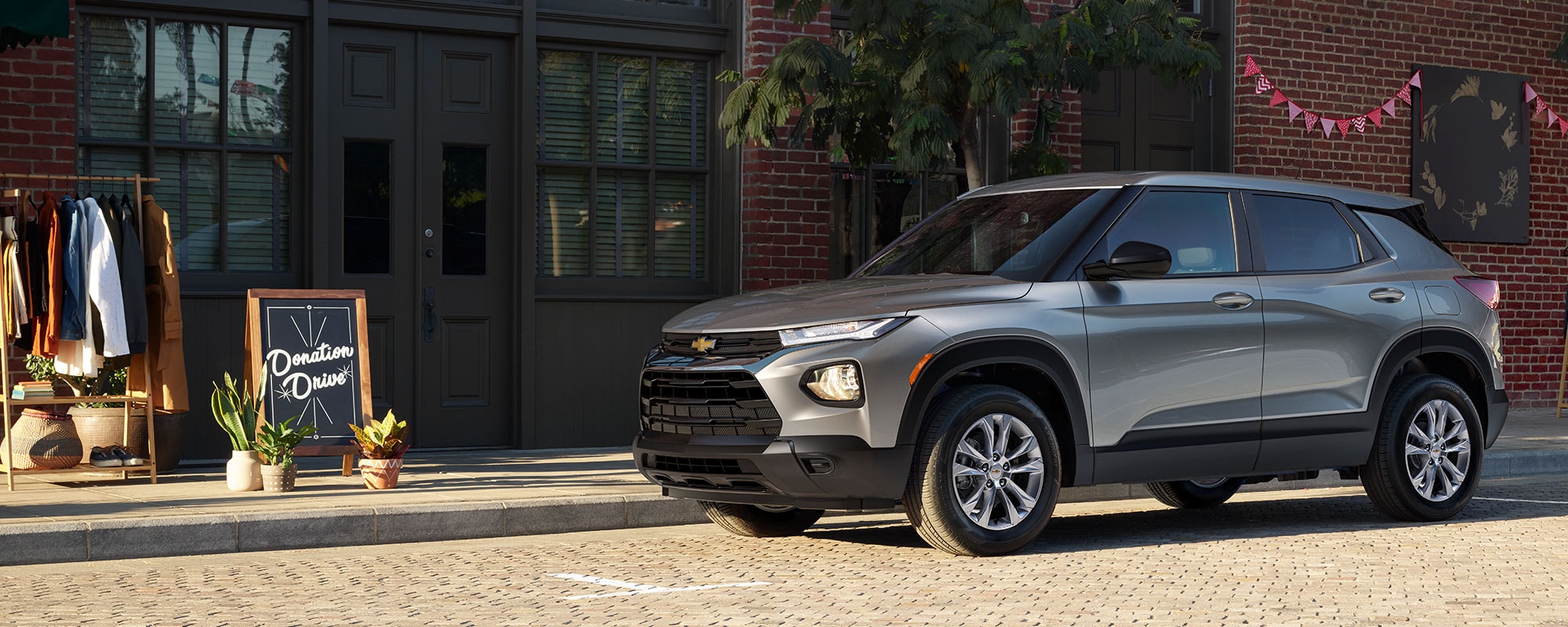 Get Excited About the Chevrolet Trailblazer
at Schumacher Chevy-Buick of Boonton
---
The Chevrolet Trailblazer is a great vehicle that you can count on. This model will truly allow you to fall in love with every adventure that you take on. With the Chevy Trailblazer in your corner, you can enjoy excitement, comfort and so much more. We welcome the Boonton, Montville, Wayne, Dover, and Parsippany, NJ areas to reach out to us today with any questions about this amazing model, or to visit us to really experience it through a great test drive. Check out this incredible option in the details below!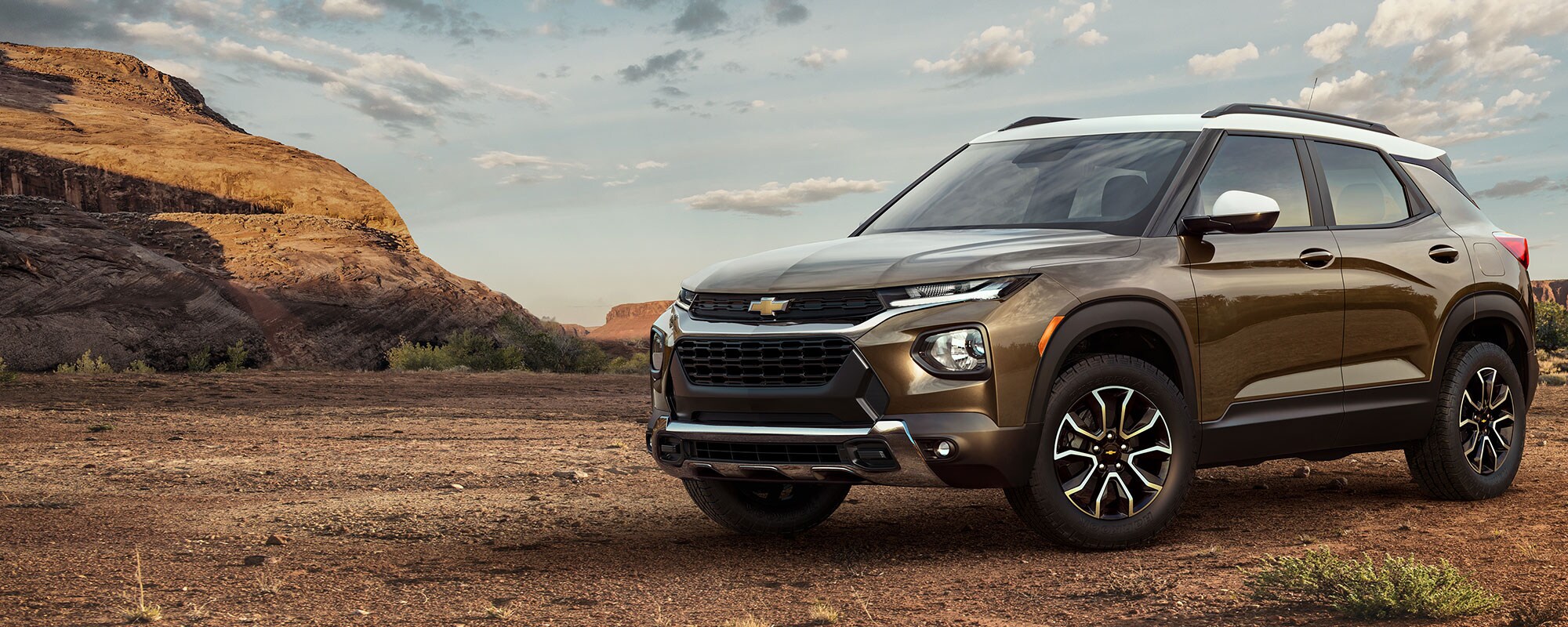 IMPRESSIVE EXTERIOR
---
The Chevrolet Trailblazer catches stares everywhere it goes. This model is a great option for those of you that like to get where you're going and look good while doing it. With the Trailblazer, you can expect clean cut lines across the chiseled body. This model is truly made to show off, and will give you complete access to style and luxury. You will also love the impressive selection of exterior colors that you can choose from. With so many options, its easy to make this vehicle all your own. Finally, an aerodynamic design allows you to enjoy smooth travel.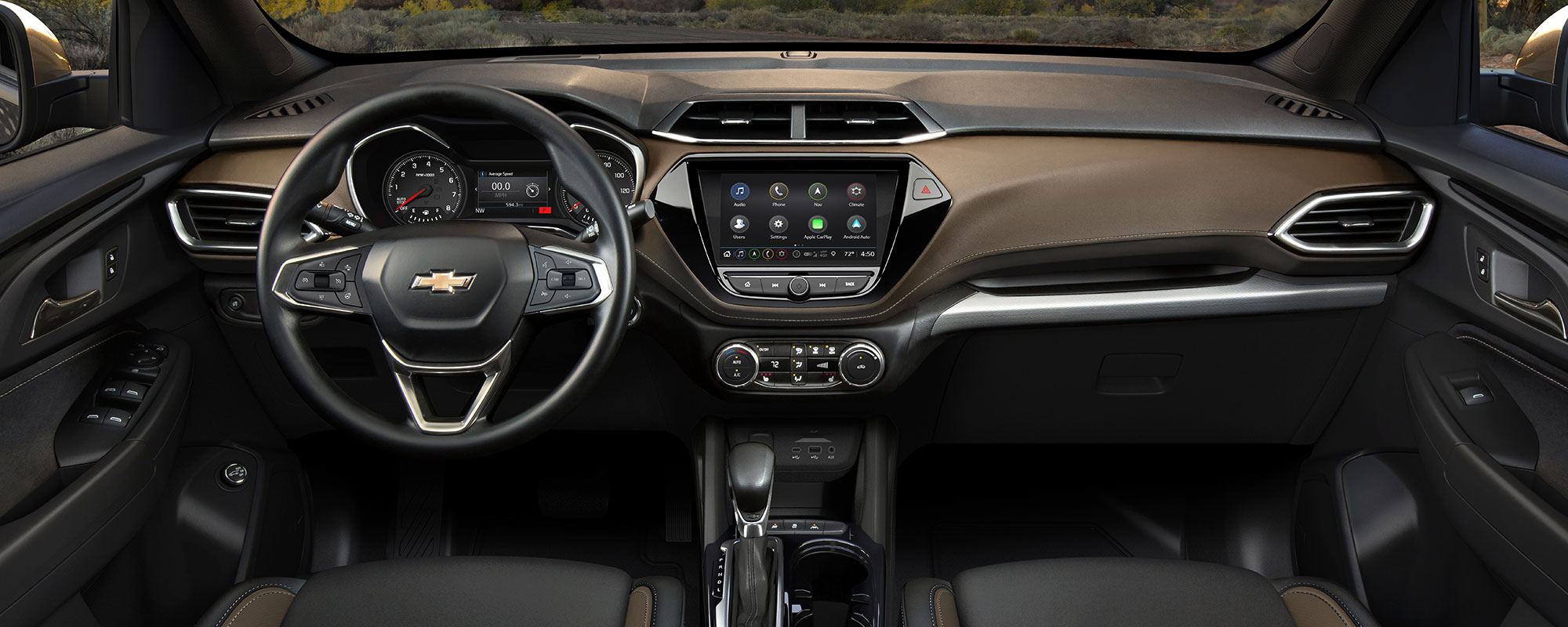 EXCITING INTERIOR
---
Once inside the Chevrolet Trailblazer, you will really get what you paid for. This impressive model has a great interior with plenty of comfort and style. The Chevy Trailblazer has seating for up to five people, and allows each and every one of them to enjoy the drive. You will find that this model has plenty of head and legroom, as well as access to small item storage. With plenty of this storage sprinkled thoughtfully throughout the vehicle, you will have a clean, organized drive wherever you go. The cargo space is immense, and with a configurable interior you can fit a long list of different items.
We also get excited about the technology that this model offers up. With so much in the way of connectivity and entertainment, you will choose the Chevy Trailblazer time and time again. This model shows off with access to features such as Apple CarPlay and Android Auto, making it easy to reach your friends and family members while on the go. You can also hook up to these features to enjoy your favorite music and podcasts.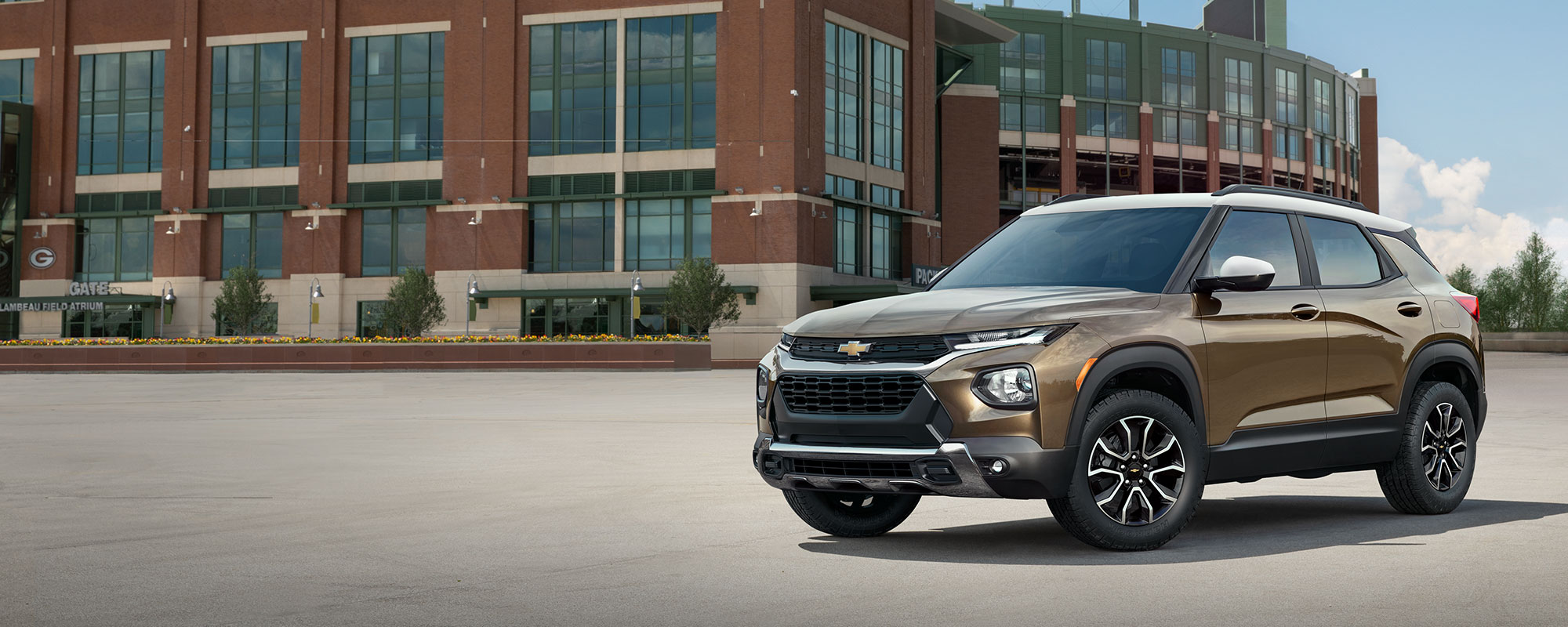 PERFORMANCE
---
With plenty in the way of performance, you'll be excited to take every drive. The Chevrolet Trailblazer really provides for you, as this model gives you easy access to incredible features such as all wheel drive and several trim levels. With rugged options such as these, you can always take the adventure off the beaten path with confidence. We also want you to note the impressive 174 lb.-ft. of torque that this model offers up with, ensuring that you can accelerate and maintain the speed that is right for you. Finally, with three drive models to choose from, you can really configure every driving experience.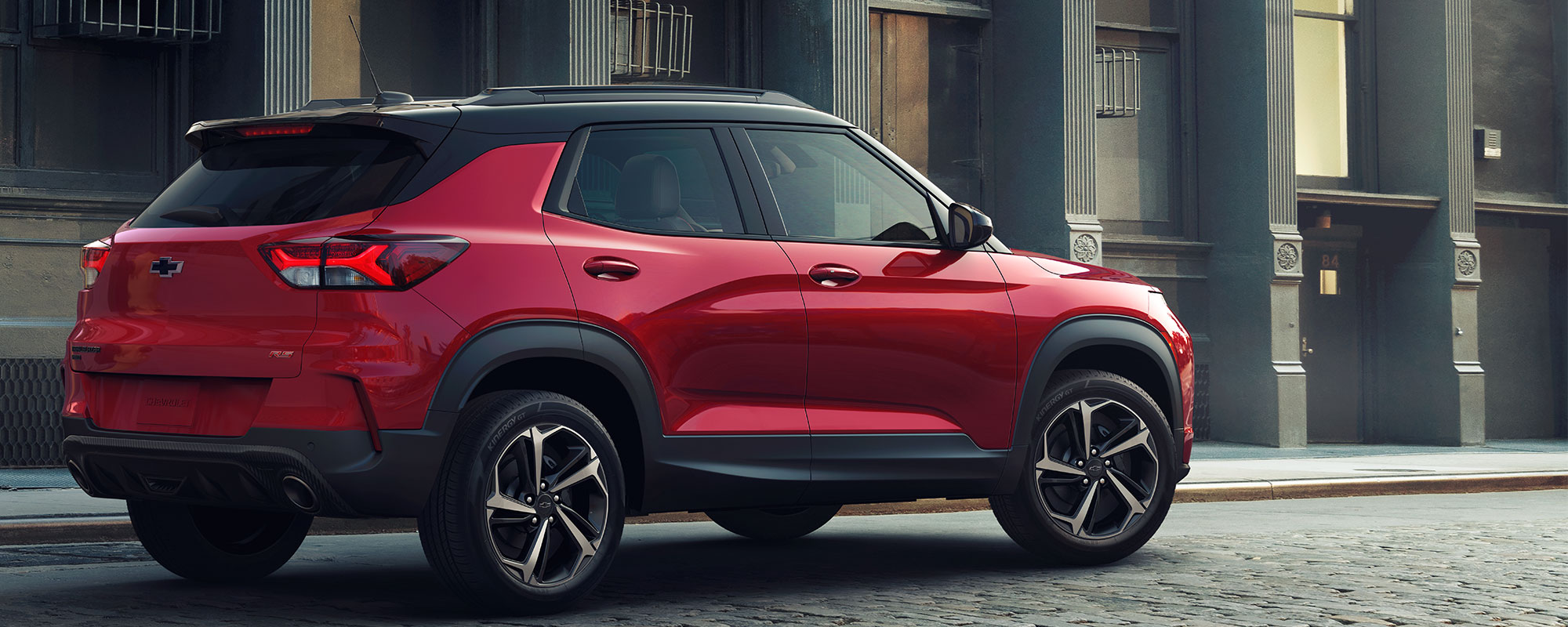 SAFETY FIRST
---
Safety is arguably one of the most important features to check out. With this model, you will have no trouble remaining safe on the road for years to come. You can pick and choose which safety features are right for you, and there are many features that even come standard. We urge you to check out all that this vehicle does to keep you safe.
At Schumacher Chevy-Buick of Boonton, we welcome you to check out the truly impressive Chevy Trailblazer and all that it has to offer. With so many great features, we know that you can fall in love with this model!